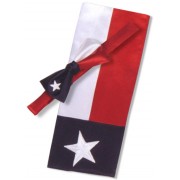 Show American pride with this handsome satin cummerbund and tie made in the red,white and blue. Wh.....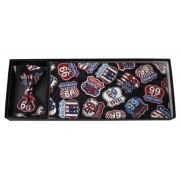 This unique cummerbund and bow tie set lets you show off your love of traveling, and a certain cl.....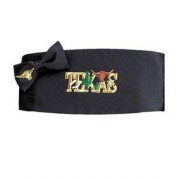 Show your love for the Lone Star State with our Texas Longhorns Cummerbund and Bow Tie Set! .....
Showing 1 to 3 of 3 (1 Pages)