Whether you're a fan of classic comic books or cartoons (or both!), our cartoon and comic book cummerbunds will let you support your favorite characters in style. Perfect to lighten up your next formal event, while still looking your best!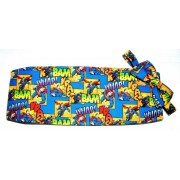 Not a button-up kind of guy? This cummerbund and tie will add a bit of whimsy to your stuffy tux......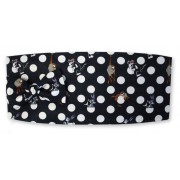 Your fellow party goers might have to look twice to notice your oh-so-sharp looking cummerbund has.....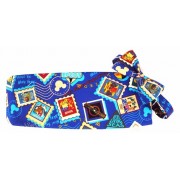 This unique cummerbund and bow tie set lets you show off your love of traveling, and a certain ca.....