Need a 54 extra-long jacket? How about a vest that fits your 60-inch waist. We've got Big and Tall tuxedos in your size, your style, in stock and ready to ship.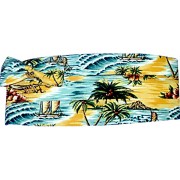 Smack a little Hawaiian sun onto your tuxedo in a rainbow of colors. Tropical tie and cummerbund i.....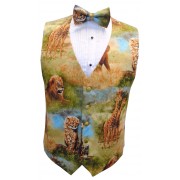 Be the king of the party when you wear this vest and bow tie set beautifully printed with images .....