Whether you're buying for work or just don't want to break the bank, we've got a selection of "no frills" items just for you.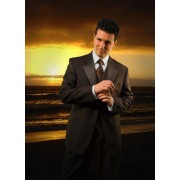 Crafted with an innovative super 150's viscose blend fabric, this rich, chocolate brown tuxedo has t.....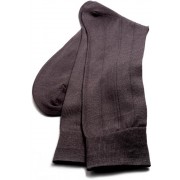 Put the best on your feet with designer socks to match your tux. Each pair of formal black tuxedo so.....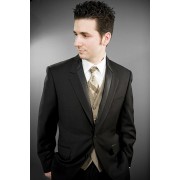 Push the envelope a bit with this contemporary take on a classic tuxedo. The lapels are inset with s.....