Show up to your Mardi Gras celebration in style with our colorful selection of tuxedo accessories with iconic Big Easy fabrics. Many of these styles are Tuxedos Direct exclusives so you won't find them anywhere else online.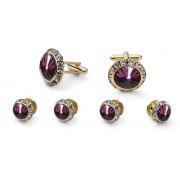 Faux amethyst and rhinestones set in gold give the appropriate amount of flash and sparkle for the h.....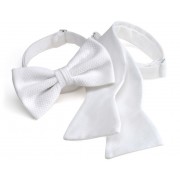 For that important white-tie affair, this finely woven bowtie is a prerequisite for the gallant ge.....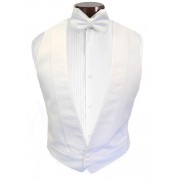 This poly-cotton piqué is an elegant choice for the most formal affairs. The lightweight, airy ma.....